The Safe + Sustainable Site Certification
helps builders maintain the highest safety standards when preparing a site for redevelopment—providing clear and effective guidance toward containing and limiting toxic dust, and safely disposing of hazardous materials.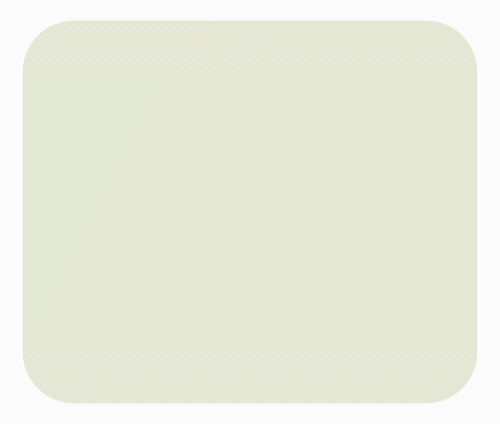 Your health and wellness is a top priority with sites that carry our Safe + Sustainable Certification.
One less thing to worry about: Sleep a little better, knowing that builders who certify with us aren't practicing harmful demolitions in your neighborhood. They not only exceed the highest standards for Safe + Sustainable deconstruction, but are 100% committed to safeguarding your health, protecting the environment, and preserving viable building materials for reuse.
Exceeding safety standards: Builders pursuing Safe + Sustainable certification share your concerns when it comes to preparing a site for redevelopment. That's why teams who certify with us take the practice of green building one step further—by preparing a site for construction in the safest and most sustainable way possible, from the very beginning.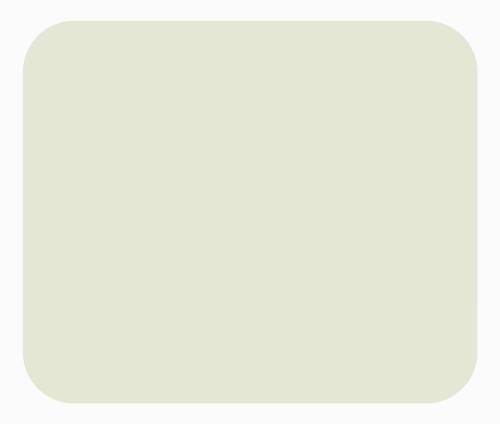 Easily keep up on what's happening in your neighborhood.
Builders who certify with us are committed to providing clear information about their Safe + Sustainable protocols, responsible deconstruction methods, and strict environmental standards—so you can rest assured that every precaution is being taken to safeguard your health.
Safeguarding your health: We work with builders and their deconstruction teams to form a plan to properly contain and reduce the risk of toxins entering the air, water, and soil in your area, and ensure the careful disposal of any hazardous materials discovered on the job.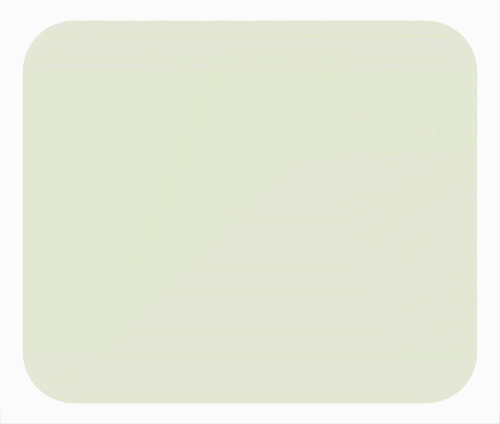 As sustainable as it gets
Safe + Sustainable builders are dedicated to preserving historically significant materials, as well as natural landscape features when possible. This practice not only keeps building waste out of the landfill, it also protects beloved aspects of Portland's cultural and environmental legacy, and boosts the city's growing salvaged-materials industry.